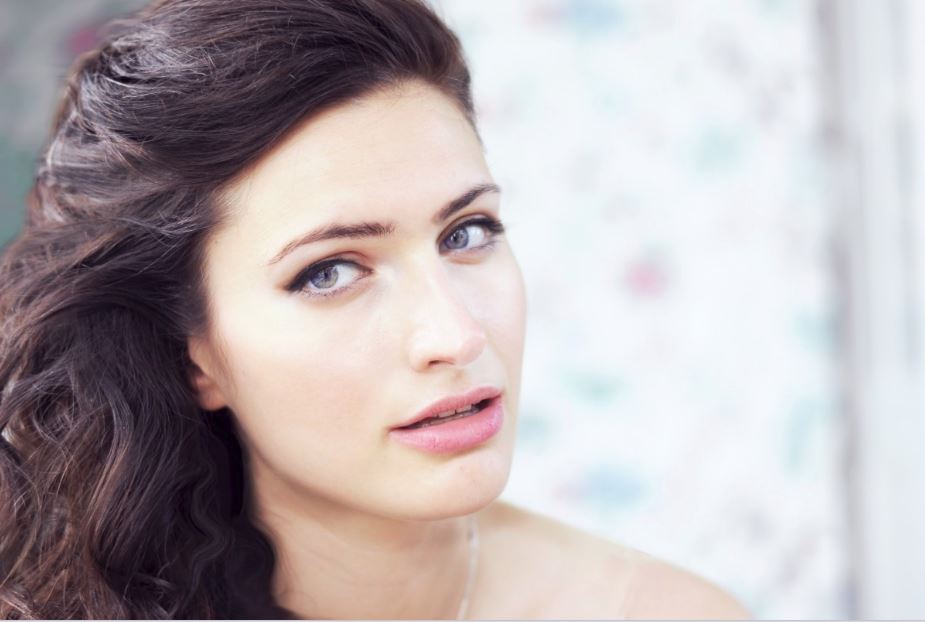 There's no need to fear chemical treatments: the technology has come a long way since the old techniques that resulted in red, flaking, and itchy looking skin. Chemical peels are a wonder for aging or tired-looking skin; they have the ability to increase the firmness of your skin, remove scars and wrinkle lines, brighten the overall appearance of your face, and improve otherwise-damaged pigmentation. The chemical peels in Englewood, NJ that Aesthetic Rejuvenation Center provides are aesthetic game-changers that can produce pleasing and dramatic results. In this article, you'll learn all about chemical peels, what to expect, and how to select the chemical peel that is right for you.
Chemical Peels 101
Chemical peels use varying strengths of acid and other chemicals to resurface the skin; there are a multitude of uses for chemical peels, with the most common ones listed below:
Wrinkles
Acne Scars
Sagging Skin
Age spots
Sun-damaged skin
Aging skin
Scars
Crow's feet
Melasma
Hyperpigmentation
Our skin experts will determine the strength of product you need based on the results you want. A deep peel requires stronger chemicals, but the results can be much more dramatic. Deep peels penetrate the skin to remove shallow scars, moderate smile and wrinkle lines, age spots, freckles, and other blemishes.
For a medium peel, we often employ glycolic acid, which is effective at treating milder wrinkles, fine lines, freckles, and medium skin discoloration.
Many over-the-counter topical acne medications use salicylic acid to treat blemishes; we also use this chemical in stronger dosages to perform mild chemical peels, which can help freshen and rejuvenate tired looking skin and even fix minor skin discoloration. Mild – or superficial – peels are great at giving your skin the extra boost and gentle exfoliation it needs without any major alterations.
What to Do After a Chemical Peel 
Proper care after a peel will help prevent damage to the skin and will ensure that the results will last. Mild discomfort and redness for a superficial peel, for example, may only last half an hour to an hour; however, for a very deep chemical peel, extra consideration must be taken for a number of weeks after the procedure. Here are a few post-procedure skin care tips that can help speed the recovery process:
Moisturize. This rule applies to any strength of chemical peel. Peels will temporarily leave your skin red, inflamed, and slightly itchy, so make sure to apply moisturizer liberally. Talk to your skincare practitioner about this, as different degrees of chemical peels may call for specialized types of moisturizer.
Avoid over-exfoliation. Leave the exfoliation products in the bathroom mirror for now. Since your skin is recovering and may be slightly irritated, you don't want to irritate it further with products that contain any sort of abrasive properties.
Use sunscreen. For example, if you've had a deep chemical peel done, it is recommended to not expose the area affected to sunlight for a few weeks. For lesser strength peels, the same rule applies, albeit not on as drastic a scale; however, it is always recommended to wear a sunscreen of at least 30 or more daily.
Don't scratch or pick. Even if the area is itchy, avoid itching or scratching the area. If the itch is unbearable, try washing your face with cool water and applying moisturizer. The key is to be as gentle as possible with your skin.
Your esthetician/skincare professional will lay out all the do's and don'ts for post-procedure care. The most important thing is to follow their directions to the letter: doing so will ensure the best possible outcome for your chemical peel.
Chemical Peels in Englewood, NJ  
If you are looking for chemical peels in Englewood NJ or close by in Bergen County, there is no better center than Aesthetic Rejuvenation Center. We have decades of experience in the safe and effective application of chemical peels. To request a free consultation, click here or call (551) 242-1991.
Some of our other services include Botox, Restylane, Belotero, Radiesse, dermaplaning, microneedling, custom facials, acne treatments, hair restoration, LED Treatment, Intense Pulsed Light (IPL), Platelet Rich Plasma (PRP), laser hair removal and more! If you would like a free consultation, visit our contact page or call us at (551) 242-1991.