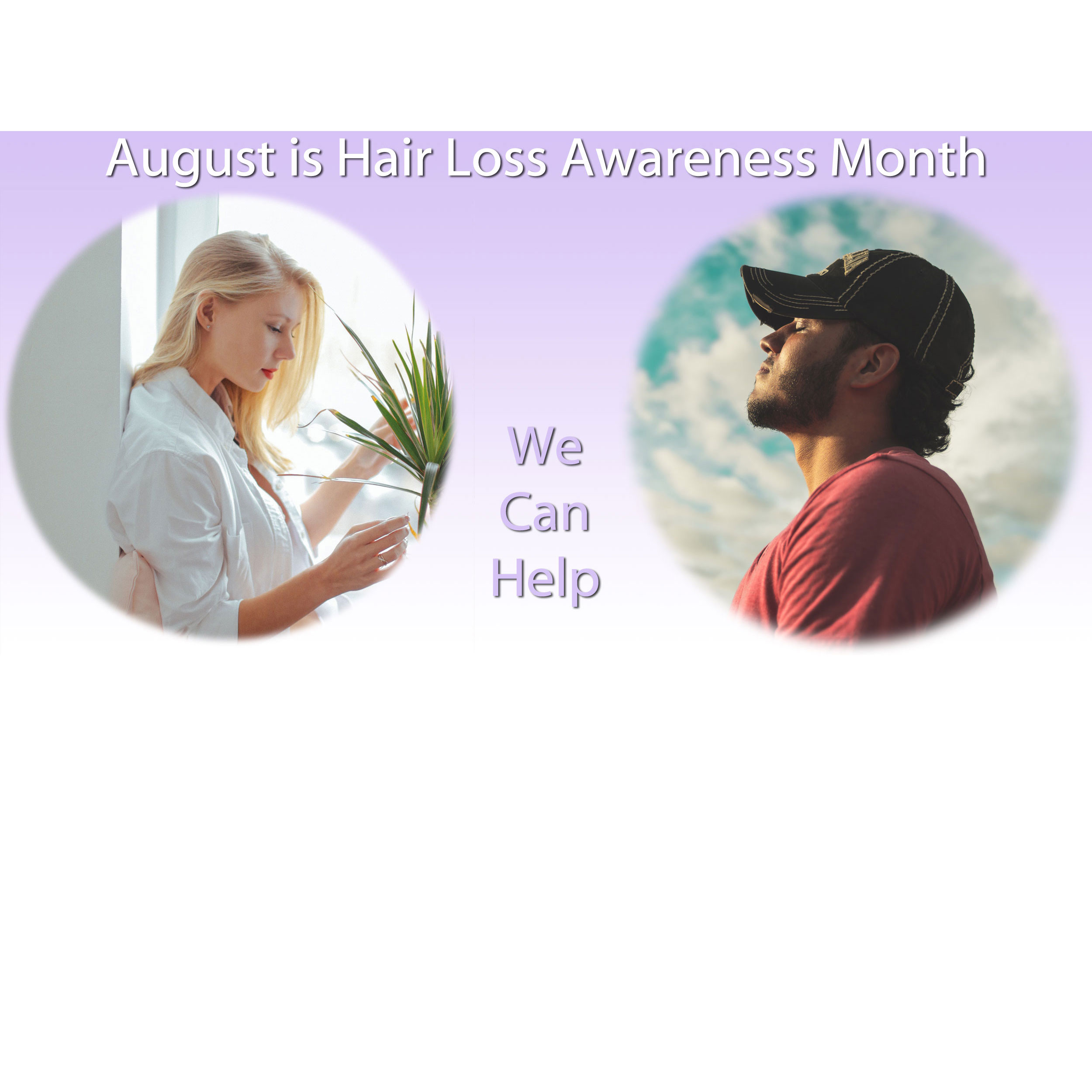 Hair loss affects both men and women and here at the Aesthetic Rejuvenation Center we have procedures to help improve your condition.

For optimal results we recommend a 2 stage procedure performed at the same visit*
To begin, the patient's blood is drawn, placed in a centrifuge to isolate Platelet Rich Plasma (PRP) from Platelet Poor Plasma. The PRP is then injected into the patent's scalp.
Microneedling the scalp's surface is step 2 and is a process in which a technician will use a rolling tool to apply the Platelet Poor Plasma to the scalp.
These steps will cause an increase in new collagen production which helps in the growth/new growth of hair as well as the reduction in further loss.
To maximize your results we have Lambdapil Healthy Scalp System with special ingredients that help strengthen hair resilience and increase hair thickness.
Don't suffer with hair loss even one more day! 
Call 201-568-0606 today to book your free consultation appointment.
Some of our other services include Botox, Restylane, Belotero, Radiesse, Dermaplaning, MicroNeedling, custom facials, chemical peels, acne treatments, hair restoration, LED Treatment, Intense Pulsed Light (IPL), Platelet Rich Plasma (PRP), laser hair removal and more! If you would like a free consultation, visit our contact page or call us at (551) 242-1991.