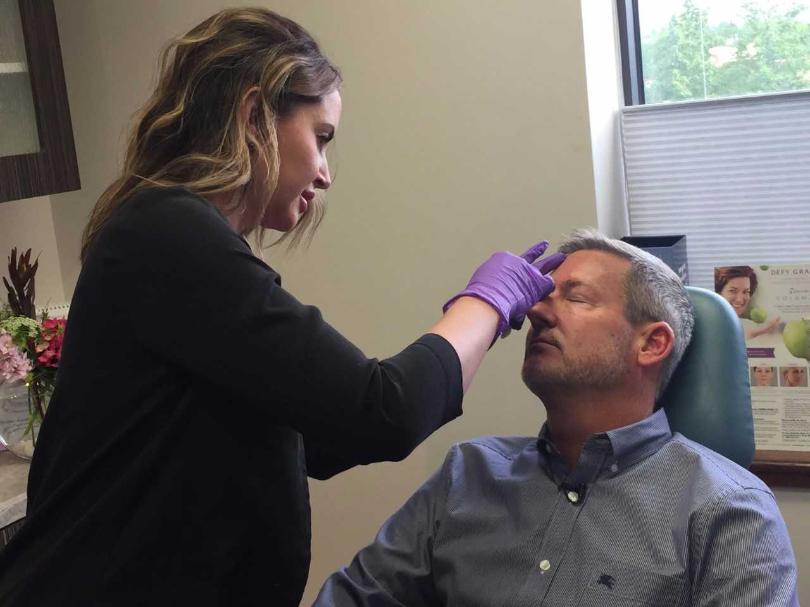 Numbers by the American Society of Plastic Surgeons show the number of men who use a cosmetic procedure where a needle injects Botox into their skin has been steadily increasing over the years.
The trend in men using the product also got the catchy nickname "Bro-tox."
Nathan Oxner has been getting Botox injections at Alaska Body Aesthetics for the past four years.
"I'm very expressive with my face and so I still wanted to have expression, but I didn't like the lines that were starting to form from squinting cause I also suffer from glare, bright light," Oxner said.
In the past two years, the lead medical aesthetician, Natasha Lindow, said the business has seen a 35 percent increase in men coming for services like Botox, Dysport and therapy treatments.
"Men have the same concerns as women do, getting older, they want to look good, they want to feel good, feeling good goes along with feeling healthy about yourself," Lindow said.   READ MORE
ARC offers all these services and more for men to look their best.  If you would like a free consultation, visit our contact page or call us at (551) 242-1991.