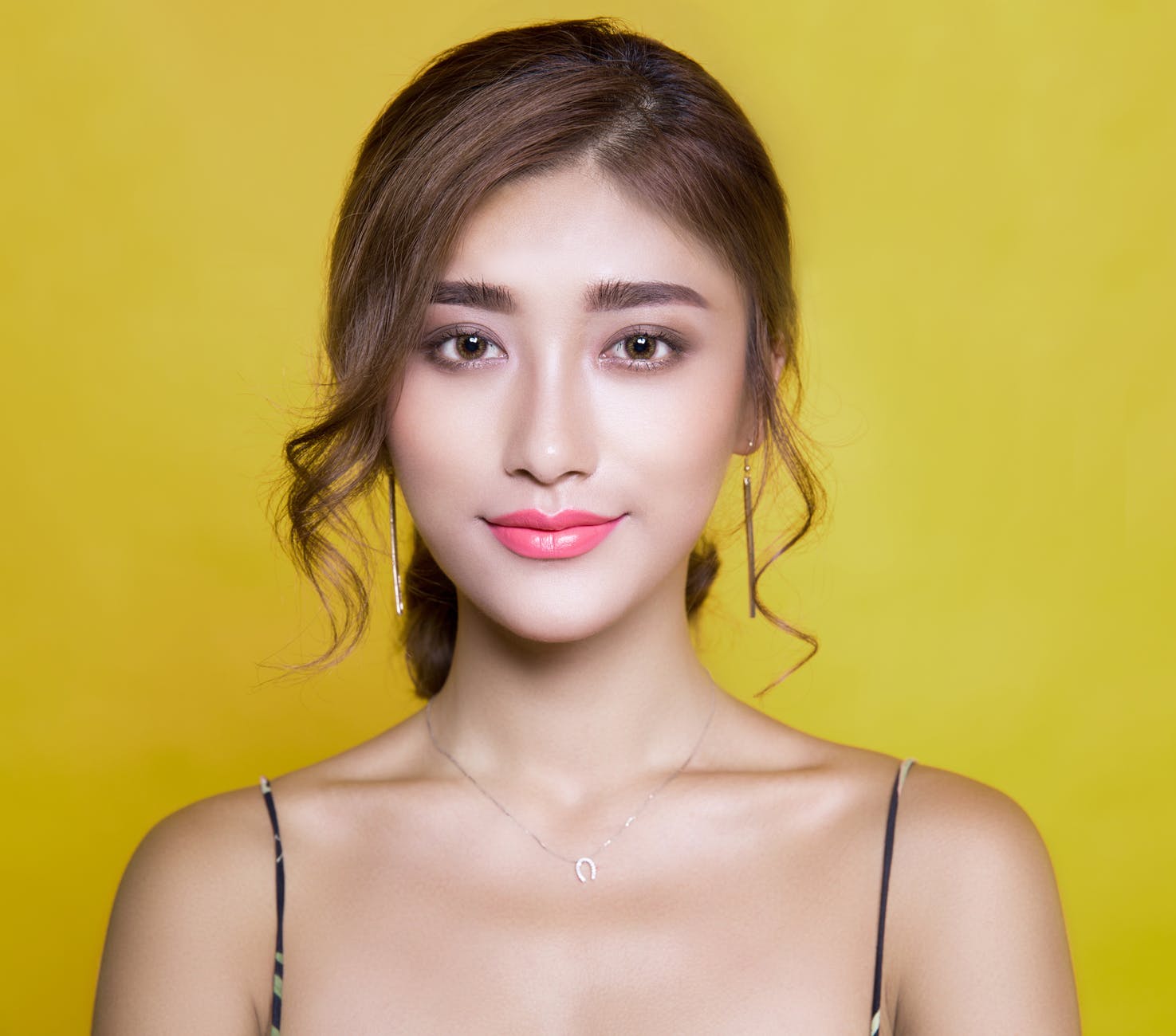 If you want to look younger and rejuvenate your skin – and don't want to go through an aggressive surgical procedure and want an immediate result – then dermal fillers are probably your best bet. Dermal fillers are injectable substances that fill the soft tissue under the skin. There are many product  options to choose from. These substances are ideal for filling in creases and lines, plumping up the lips and cheeks, and enhancing facial contours. There are many dermal fillers we carry such as Restylane, Bellafill, Radiesse, Juvederm, and Belotero. If your holiday plans don't involve wrinkle and frown lines, consider the Aesthetic Rejuvenation Center.
Know What You Want From Dermal Fillers
In general, a procedure that utilizes dermal fillers is performed on an outpatient basis. The number of injections and the amount of product needed ultimately depends on the look you want and the product that you choose. There is almost no pain involved and your life doesn't have to be put on hold, as compared to surgical procedures. Ask the practitioner to go over the various options that you have when it comes to dermal fillers and which products you could benefit from the most. Regardless of which product you choose, dermal fillers offer a fantastic solution to the aging challenge.
What Do Dermal Fillers Treat?
Different formulas are available to treat varying degrees of wrinkles and other facial issues. Our patients have received successful results for the treatment of lip enhancement, crow's feet, nasolabial folds, frown lines, acne scarring, and eyebrow lines. Dermal fillers provide long-lasting, natural results so you can look like your young self again. Depending on the treatment and product you use, we recommend follow-up sessions every six to 12 months to maintain your desired results. Dermal fillers can treat wrinkles and are a fraction of the price of a traditional facelift.
Restylane
Restylane is a facial filler made with hyaluronic acid, a natural substance that is already present in your skin. The Restylane gel can be used in a variety of places including the lips, mouth, and circles under the eyes. It can also be used for acne scarring and cheek depression.
By injecting Restylane, Dr. Freund can help you treat signs of facial aging, smoothing the nasolabial lines that extend down from the nose, the marionette lines beside the mouth and lipstick lines above and below the mouth, erasing years of wrinkles and improving the appearance of your skin.
Radiesse
Radiesse is a safe, FDA-approved dermal filler that is able to reshape the facial contours and restore a more youthful appearance.Comprised of a calcium-based gel, this filler creates a scaffolding effect by encouraging and supporting new collagen growth. Radiesse can be used to create cheekbones, fill deep creases, add volume to hands and sculpt the jaw line.
Belotero
Belotero is a newer injectable dermal filler comprised of hyaluronic acid, which can help to rejuvenate the face for a beautiful, youthful glow. Belotero adds volume to the face while seamlessly adapting to your natural facial contours. Formulated with the same volumizing and moisturizing component found in your own skin, it is a natural choice for reducing the appearance of lines and wrinkles.
Which Dermal Filler is Right For Me?
If you're considering dermal fillers to help reduce the appearance of lines and wrinkles, Aesthetic Rejuvenation Center can help you achieve your desired look. It is our mission to help patients achieve and maintain a healthy, youthful look by providing a wide range of non-surgical procedures. We are a comprehensive health and wellness center that specializes in anti-aging and non-invasive treatments. If you are not sure what dermal filler is right for you, pick up the phone and call us today! We can help you decide which anti-aging treatment is right for you.
Some of our other services include Botox, Dysport, Xeomin, Dermaplaning, MicroNeedling, custom facials, chemical peels, acne treatments, hair restoration, LED Treatment, Intense Pulsed Light (IPL), Platelet Rich Plasma (PRP), laser hair removal and more! If you would like a free consultation, visit our contact page or call us at (551) 242-1991.