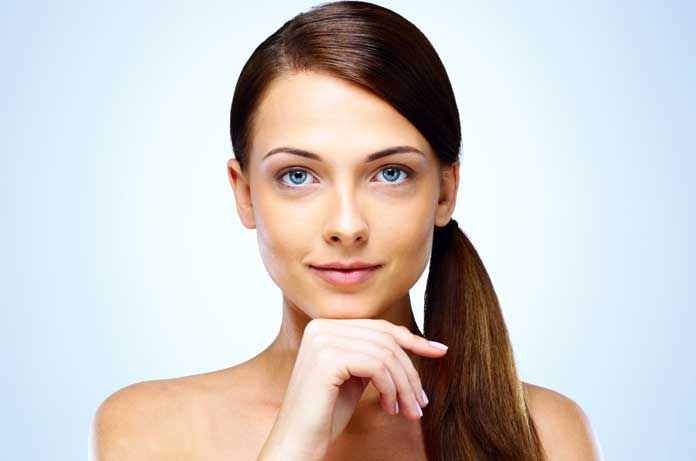 A recent study addresses the common occurrence of acne, and reviews various types of fillers for acne including temporary, semi-permanent, and permanent dermal fillers.
A list of selected dermal fillers was compiled for review. The only temporary filler identified in the study was hyaluronic acid. These include Belotero & Restylane. Semi-permanent fillers consisting of calcium hydroxylapatite with the trade name of Radiesse were included.  For each dermal filler, a series of studies were organized into categories describing their aims and findings.
The article concluded that although dermal fillers are a common form of treatment for tissue augmentation, they are underutilized with respect to treatment of acne scars.
Schedule a free consultation today and let us help with treating your acne or acne scars.
Some of our other services include Botox, Dysport, Xeomin, Dermaplaning, MicroNeedling, custom facials, chemical peels, acne treatments, hair restoration, LED Treatment, Intense Pulsed Light (IPL), Platelet Rich Plasma (PRP), laser hair removal and more! If you would like a free consultation, visit our contact page or call us at (551) 242-1991.