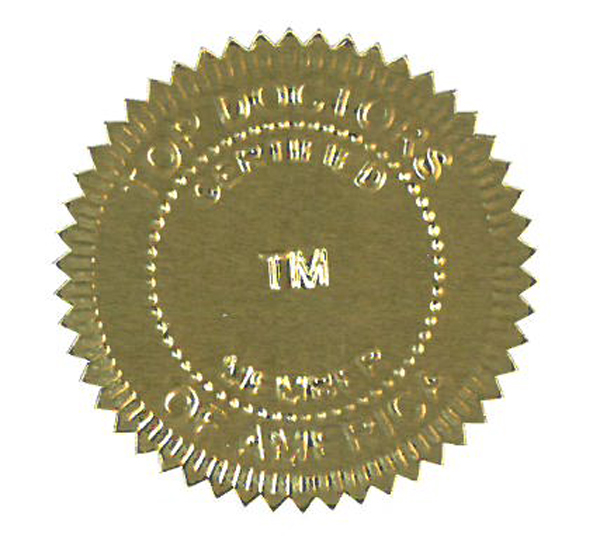 "Dr. Bruce Freund has been selected for inclusion in the forthcoming Trademark Top Doctors of America 2021 Edition for demonstrating dedication, leadership and professional excellence. His compassion and expertise set the standard in the industry. He has truly dedicated himself to his profession. Representing the state as one of the best requires talent, experience and integrity. The humility and personal touch he add to he relationships with everyone he does business with is more than the value of his service; it's his way of treating everyone like an extended member of his own family that people remember the most. As a talented disciplined professional he has maintained a proven track record of quality service, driven by his desire to succeed.
During the vetting process it was noted along with his exceptional reputation that he has also maintained a positive peer rating. his years of service along with his level of expertise and several other factors also contributed to his inclusion. he prides himself on honesty and integrity. he is the kind of professional admired by colleagues and peers alike. his kindness and willingness to always help others and find solutions to questions is both exemplary and honorable."
Trademark Top Doctors of America
Trademark Publishing, Inc
62 Saint Mark Rd
Taylors, SC 29687-5233
About Trademark Top Doctors of America
With expert members representing every major industry, Trademark Top Doctors of America is the trusted resource and historic tool that facilitates the creation of new business relationships in all areas of business.  Trademark Top Doctors of America membership provides hardworking men and women with a certified and validated third-party endorsement of their accomplishments.