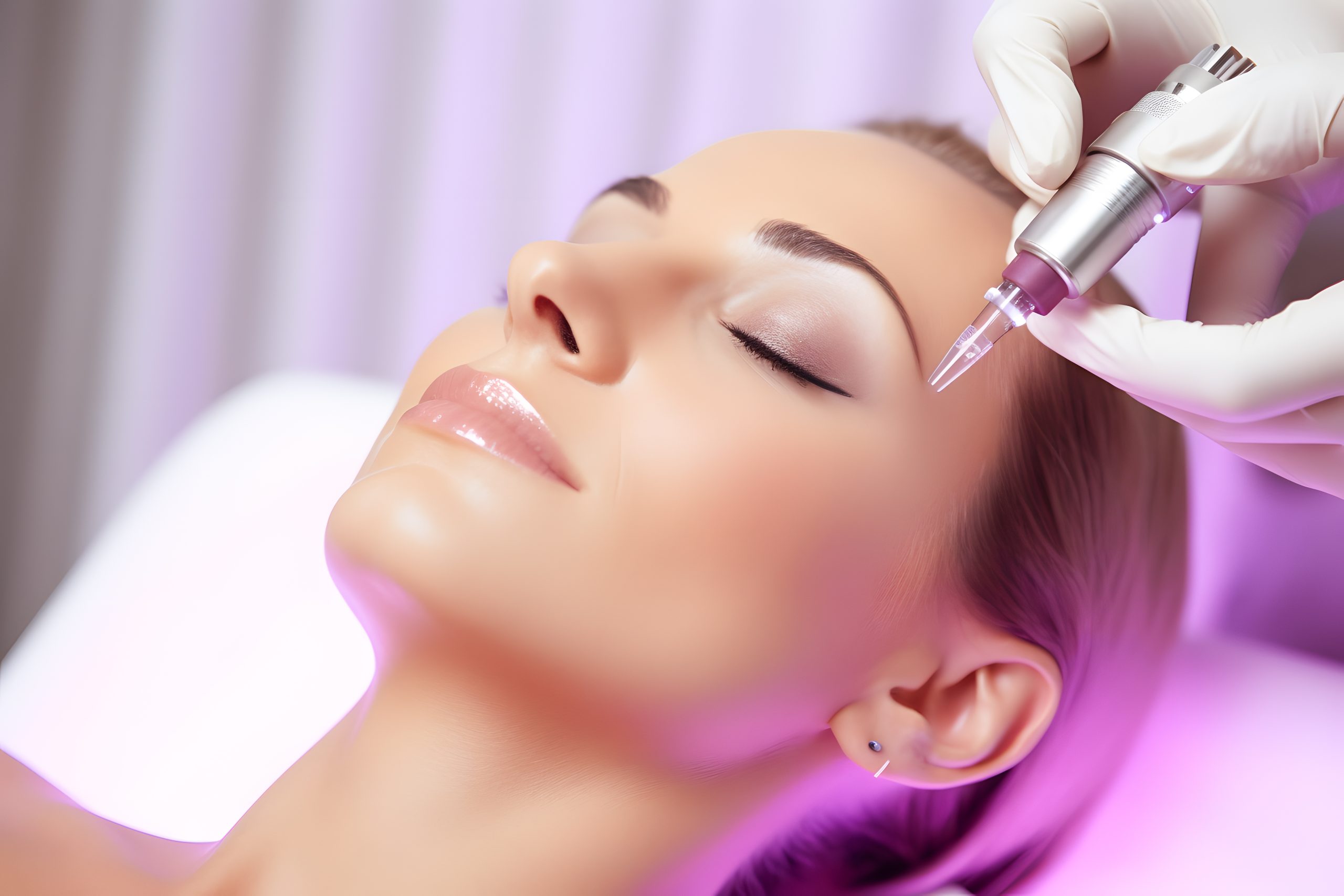 If you've spent any time looking into anti-aging procedures, laser hair removal, or other similar treatments, you've probably heard how important it is to receive these treatments from a professional and trusted source. If you're looking for somewhere to go to receive the treatment you need in a safe, professional, and relaxing setting, a medispa like Aesthetic Rejuvenation Center can help. But what is a medispa exactly? Here's everything you need to know about medispas and how they work:
What is a MediSpa?
A medispa, or medical spa, is where medical procedures and spas come together. Medispas provide a way to receive certain medical treatments within the comforting and relaxing atmosphere of a day spa. Most medical treatments offered by medispas are geared towards anti-aging, skin-healing, hair-removal, and other cosmetic treatments. Aesthetic Rejuvenation Center is proud to be a MediSpa in Bergen County that offers treatments backed by science and medical authority.
What Services Do MediSpas Offer?
Although every medispa is different, here are some of the services that you can find at a medispa like Aesthetic Rejuvenation Center:
Lip Enhancement
As we age, our lips naturally become thinner as the soft tissue in our upper lip gradually disappears. If you're looking for a way to plump your lips, a lip enhancement treatment can do the job. Choose between small lip filler treatments to larger-scale treatments to get the look you're looking for.
Facial Fillers
Wrinkles and sagginess are common signs of aging. If you're looking for a way to restore your healthy, plump, and youthful skin, facial fillers are a great option. Facial fillers are a simple procedure in which a substance is injected into the skin to create a smooth and full appearance, and are offered at many medispas.
Laser Hair Removal
Tired of shaving all of the time? Laser hair removal is a great way to inhibit pesky hairs and create smooth, flawless skin. By targeting hair with a laser, the heat damages hair follicles and slows future hair growth.
Dermaplaning
Between layers of dead skin, dirt, and product build-up, everyone's skin needs a deep clean sometimes. Dermaplaning uses a sterile scalpel to scrape your skin's surface, removing excess build-up and leaving smooth, clean skin behind. Besides producing fresh and healthy skin, dermaplaning makes it easier for skin products to penetrate your skin, allowing you to experience the maximum benefits possible.
MediSpa in Bergen County
Whether you're looking for anti-aging treatments, laser hair removal, or other cosmetic treatments, Aesthetic Rejuvenation Center is a MediSpa in Bergen County that provides services that you can trust. With years of experience serving the Englewood Cliffs, Manhattan, and Bergen County areas, we have the expertise to enhance the beauty, youth, and natural glow of your skin. Contact us online or by phone at 551-242-1991 or stop by our office in Englewood Cliffs to enjoy our professional services today.