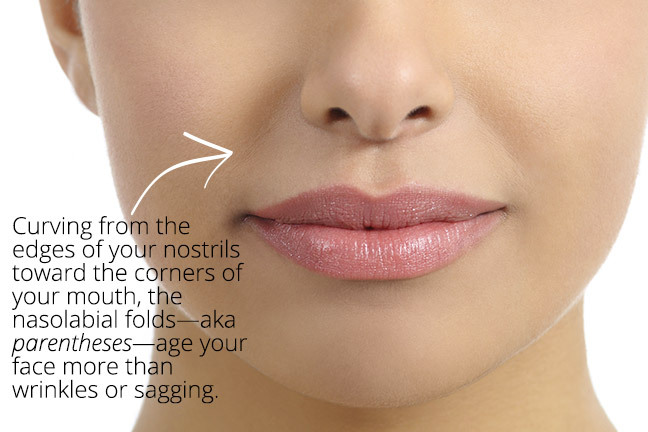 Have you been considering dermal or facial fillers? Unlike Botox, Xeomin, or Dysport which "freeze" muscles to reduce wrinkles, dermal and/or facial fillers like Radiesse, Restylane, & Belotero actually "plump" the skin to fill out those wrinkles using hyaluronic acid and the bodies' own ability to produce collagen.  Because each brand works best on specific areas of the face, Dr. Freund will consult with you and determine the best product for your unique desires.
For instance Radiesse is used to eliminate dark hollows under your eyes, create cheekbones, fill deep creases, add volume to hands, & sculpt your jaw line. Used primarily to treat obvious signs of facial aging, Radiesse does more than erase wrinkles – it rebuilds your skin's foundation & restores your youthful look.
Belotero is comprised of hyaluronic acid, which can help to rejuvenate the face for a beautiful, youthful glow. Hyaluronic acid occurs naturally in the body but diminishes with age. Belotero adds volume & moisture to your skin for a younger appearance while seamlessly adapting to your natural facial contours. It is a natural choice for reducing the appearance of lines and wrinkles.
Restylane is also made with hyaluronic acid, a natural substance already present in your skin. Restylane gel is commonly used in a variety places including: the lips, mouth, & circles under the eyes, cheek depressions, & acne scars.
Click on any of the links above for more information and Q & A about each product.
Self magazine posted a great article as well. 11 Things To Know If You Are Considering Dermal Fillers
If you would like a free consultation, visit our contact page or call us at (551) 242-1991.