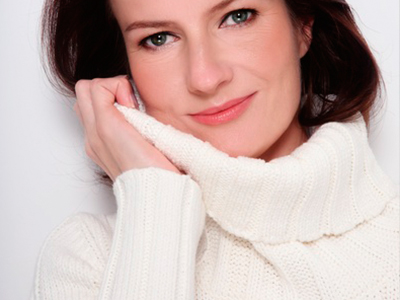 The Aesthetic and Rejuvenation Center is pleased to announce that in addition to helping you look your best, we are now able to help you feel your best as well with the addition of our new Integrative Medicine program run by Dr. Michael Seidner, a Board Certified gynecologist.
Dr. Seidner 's years of experience in all aspects of women's health care enables him to see each patient as a whole and unique individual and suggest and implement therapies not only to treat existing disorders but to prevent new ones from developing as well. In addition to standard gynecologic exams and treatments, Dr. Seidner is able diagnose and treat deficiencies in essential vitamins important for the maintenance of vital metabolic functioning. This also includes assessing risk for cardiovascular disease through intensive lipid testing and evaluation. He is also able to offer FDA approved bio-identical hormonal replacement therapy and alternatives for symptoms of menopause as well as treatment for female pattern hair loss.
Women who suffer from changes that go along with childbirth and menopause that adversely affect and create intimacy issues associated with vaginal laxity, dryness or irritation, and/or inappropriate and embarrassing loss of urine, now have a solution to their misery that is readily available. Dr. Seidner is one of the first gynecologists in the NY metro area to offer a NON-SURGICAL effective treatment for such complaints. For those women suffering loss of interest or diminished libido, once again Dr. Seidner is one of a few physicians in the area certified to prescribe the new medication called "addyi" (flibanserin) for hyposexual desire disorder.
So together, our goal here at ARC is to not only make you look and feel your best but to be the best that you can be! To make an appointment or for a consultation with Dr. Seidner, please call 201-568- 0606.