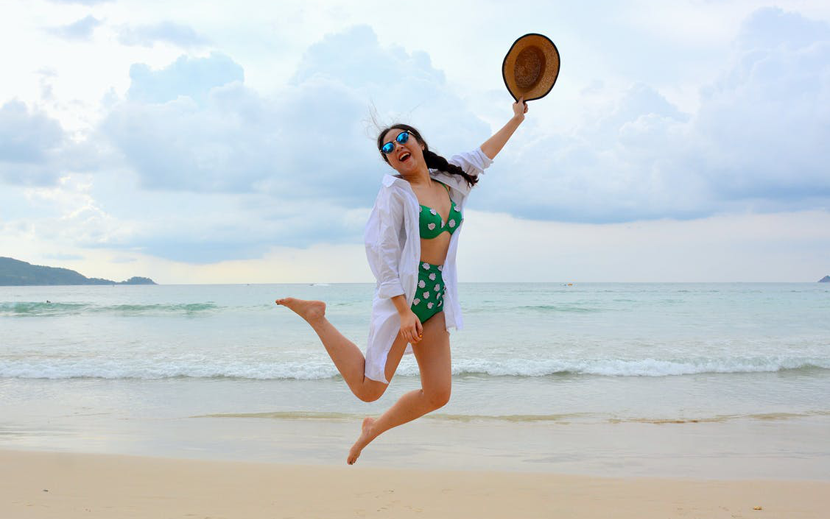 Forget waxing – have you heard about Laser Hair Removal?
Getting rid of unwanted hair is an age-old issue, with long-term hair removal being particularly challenging. And waxing can be quite painful!
ARC now offers the award-winning Soprano Near-Infrared Laser Hair Removal System. The SHR method uses groundbreaking technology to offer a simple, one-stop solution for truly effective hair removal. SHR's unique gradual heating method effectively damages the hair follicles while avoiding injury to the surrounding skin.
Advanced Soprano XL laser hair removal technology cools the skin during treatment for longer periods of time, minimizing the risk of burns while maintaining heat within the dermis where hair follicles are treated. The result is a cutting-edge hair removal solution that delivers superior results for all skin types- including dark skin.
If you would like a free consultation, visit our contact page or call us at (551) 242-1991.
Some of our other services include Botox, Dysport, Xeomin, Restylane, Radiesse, Dermaplaning, MicroNeedling, custom facials, chemical peels, acne treatments, hair restoration, LED Treatment, Intense Pulsed Light (IPL), Platelet Rich Plasma (PRP), and more!