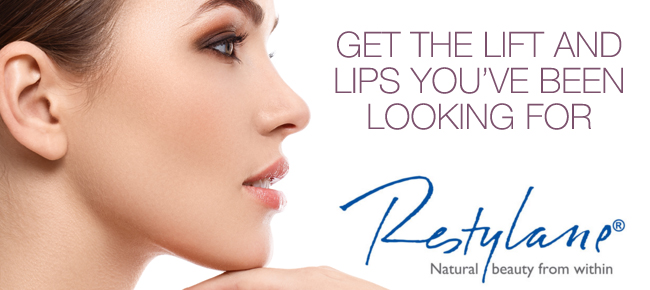 Restylane Refyne & Defyne; Dermal Fillers with Unique Results
Galderma announced in December 2016 that it had released next-generation flexible hyaluronic acid (HA) dermal fillers Restylane Refyne and Restylane Defyne to the U.S. marketplace.
The filler duo, which has been used in the UK under the names Emervel Classic (Refyne) and Emervel Deep (Defyne), were approved by the FDA for treatment of moderate-to-severe facial wrinkles and folds. Defyne's distinction is that it's for deep wrinkles and folds.
Galderma is promoting the fillers' technology, called XpresHAn, which results in a smooth, injectable gel that offers a range of flexibility and support. The aim is to look natural regardless of patients' facial expressions. According to Galderma, Refyne is designed to be very flexible and provide subtle support, while Defyne is designed to be less flexible and provide additional support. Company data show the fillers last in laugh lines for up to a year.   READ MORE
The Aesthetic Rejuvenation Center offers both Restylane Refyne & Defyne.  Learn more here or schedule a free consultation., visit our contact page or call us at (551) 242-1991.