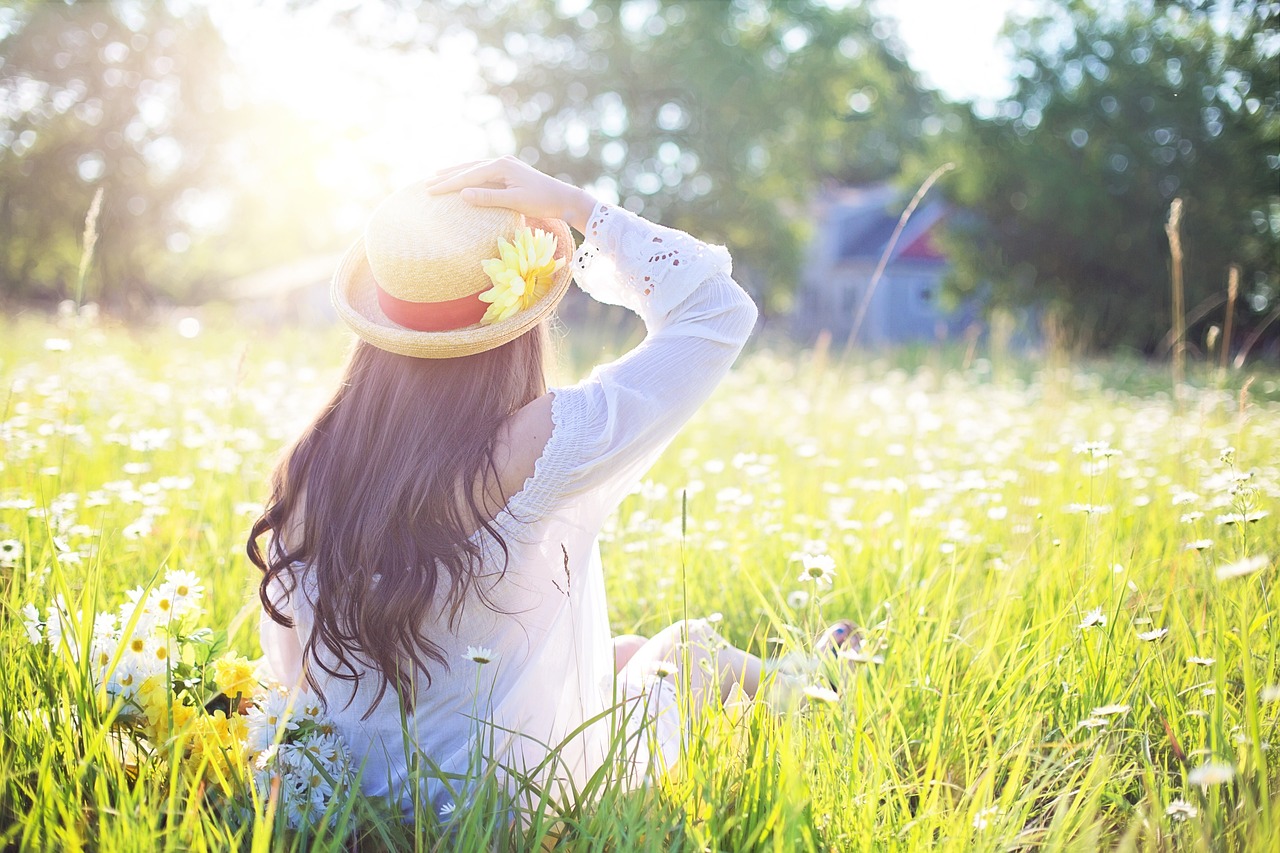 With summer right around the corner, everyone wants to be looking and feeling their best. Just as you transition from winter clothes to spring clothes, so should you transition from a winter skincare routine to a spring skincare routine. For example, winter may require more moisturizer in colder and dryer climates, while spring and summer usually call for more sunscreen and shade. It's important to know your products, your skin, and your daily routine to effectively take care of your skin. Here are a few spring skincare tips to help keep your bright during the coming months.
SPF 30+ Sunscreen
One of the most important of spring skincare tips is sunscreen, sunscreen, sunscreen. Nothing is more damaging to facial tissue than prolonged exposure to sunlight, so make sure that you are wearing the proper SPF (30+) every day you are out and about. Protect your skin from the sun's rays to avoid future wrinkles and sunspots and to also protect your face from unnecessary sunburns. Many sunscreens can clog your pores, so make sure to buy a product that says it is dermatologist approved and non-comedogenic. If you have very fair skin, you may need to buy an SPF that is higher than 30.

Our light weight Oil-Free Moisturizing Sunscreen contains a broad spectrum UVA and UVB SPF 30 coverage and is suitable for all skin types including acne prone patients. The product is gluten, oil, alcohol & fragrance free and is value-priced for daily use.
Change the Body Cream
While body cream may be great for cold, winter months, you may find yourself sweating unnecessarily during the summer if you use it. A wholesome formula that is lighter than traditional body cream may be right up your alley as we transition into the warmer spring and summer months.  Our Ultra Lite Moisturizing Facial Cream is a great choice.
Remember to Exfoliate
It's time to exfoliate the lingering winter cold. Winter can cause dry and chapped skin and spring gives your skin a chance to renew and recover. While skin cells constantly reform, it pays to regularly exfoliate as your skin adapts to the changing weather. Try buying one of our natural exfoliating products and run a warm bath; the heat will open up your pores and encourage a thorough cleansing of the pores. This advice doesn't just apply to your face, however; try exfoliating spots on your skin that are prone to rough patches, such as your elbows, hands, back, feet, and knees. Remember to never use a body scrub on your face!  Our Clarifying Brightening Skin Polish is the perfect choice.
Proper Diet and Hydration
Make sure you are drinking plenty of water – at least 8-12 8oz glasses of water a day – and getting proper nutrition through your food. Fresh fruits and veggies are delicious snacks that are packed with water, nutrients, minerals, and vitamins. Try some watermelon, apples, carrots, broccoli, and kale the next time you find yourself reaching for a bag of chips.  
Exercise
Sweat out those toxins! Exercise has been shown to improve the vitality of one's skin, just make sure to not wear makeup to the gym and always clean your face post-workout.
Get a Facial
How long has it been since you've had a proper facial? A facial is an incredibly important step towards healthy, revitalized skin, especially when the seasons begin to change. Melt away your stress and wrinkles while improving your overall appearance with a customized facial to target your individual skin care needs so you can look your best for the spring season.
More Spring Skincare Tips and Procedures from Our Anti-Aging Clinic in NJ
Aesthetic Rejuvenation Center is a comprehensive wellness and health center located near Englewood Cliffs, Manhattan, and Bergen County NJ. We are geared towards safe and effective treatments for anti-aging by utilizing breakthrough non-invasive treatments and medical aesthetic procedures.
Some of our other services include Botox, Restylane, Belotero, Radiesse, Dermaplaning, MicroNeedling, chemical peels, acne treatments, hair restoration, LED Treatment, Intense Pulsed Light (IPL), Platelet Rich Plasma (PRP), laser hair removal and more! If you would like a free consultation, visit our contact page or call us at (551) 242-1991.