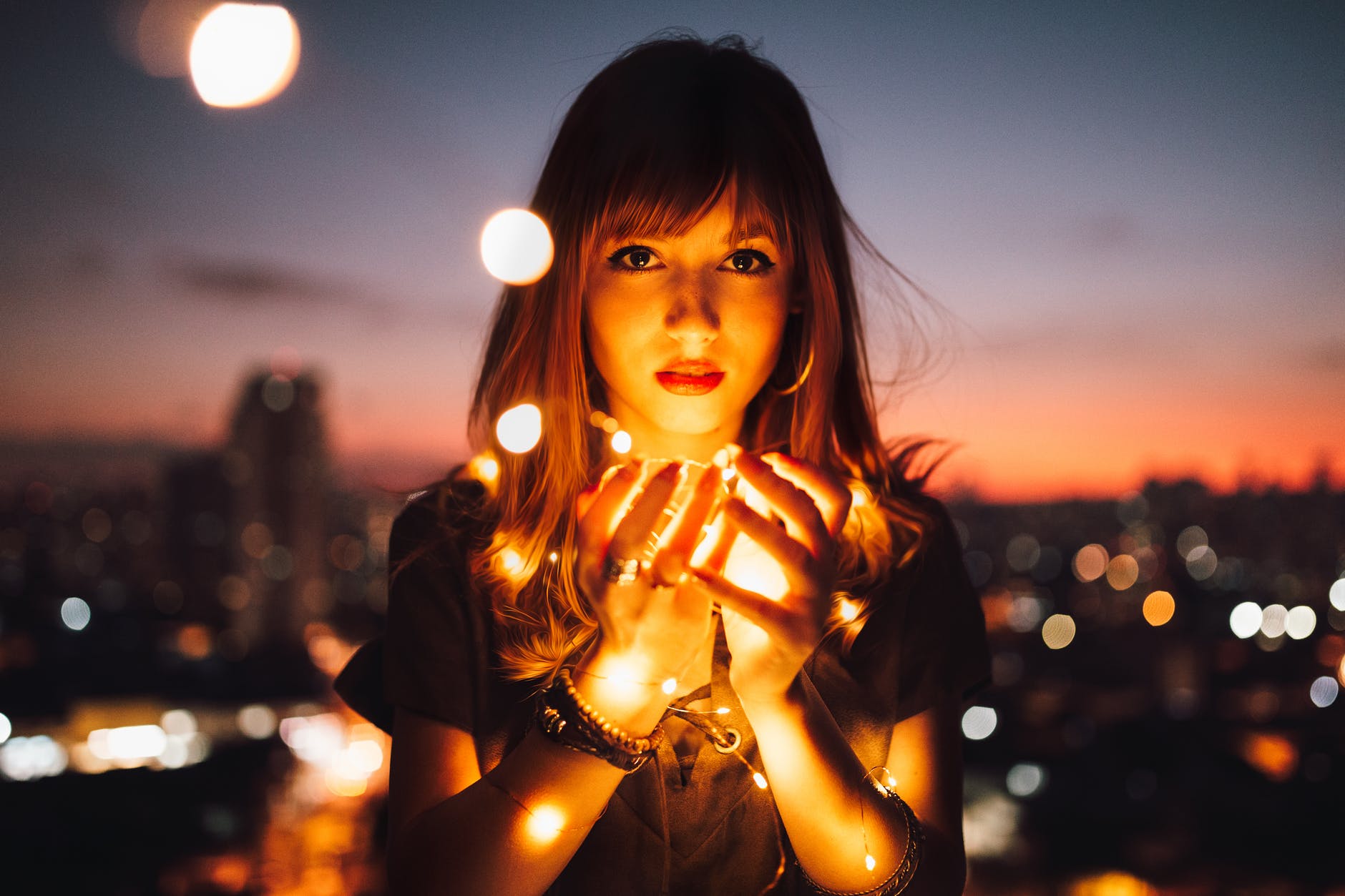 There are a number of different elements that may contribute to the development of teenage or adult acne; genetic factors, physical activity, diet, skin types, and lifestyle choices are just a few of the factors that can influence the development of acne. Below, we've curated a list of ten skin care tips for acne that you can utilize on a daily basis.
Exfoliate but Don't Over-Exfoliate
Scrubbing your face daily with products that contain exfoliating microbeads and rough, grainy materials may be doing more harm than good. While we recommend regular exfoliation – as in two-to-three times per week – many people tend to overdo it when it comes to this skin care routine. Over-exfoliation can cause irritation, peeling, redness, and inflammation, so if you've been noticing a red face and also exfoliate daily, you know what to do. Exfoliate with caution.  

Our Clarifying Brightening Skin Polish is a mild & creamy gentle facial exfoliator with bio-friendly exfoliation beads. The Glocolic Acid, Salicylic Acid, Vitamin C, Green Tea Polyphenols, & Co-Q10 help to regulate oil, purify & minimize pores, enhance skin tone & texture, and reveal a fresh complexion. 
Perhaps the most important rule, remember to wash your face daily! Cleansing and treating your face once in the morning and once before you go to bed can help keep breakouts at bay; plus, it always feels great to start the day with a fresh face. If you notice your face builds up an excess amount of oil throughout the day, carrying cleansing wipes or oil pads can go a long way in your battle against acne. Remember to wash all the makeup off your face at the end of the day so it doesn't clog your pores while you sleep.
Our Gentle Antioxidant Soothing Cleanser gently cleanses and nourish the skin, removes environmental pollutants & excess oil, provides hydration, and prepares the skin for topical treatments. Our pharmaceutical grade 10% Glycolic Acid Rejuvenating skin care pads accelerate the removal of dead skin cells, removes surface oils, and unplugs pores.
Regularly Change Your Pillow Cases and Face Towels
Would you reuse a dinner napkin over and over again? Many people do not think much about reusing their face towel, but it can be a significant cause of acne if you don't change it every 2-3 days. Dirty towels are a great place for bacteria to fester, which can ultimately lead to new blemishes if you regularly dry your face with a dirty towel.
Find a dermatologist-approved moisturizer that will help keep your skin hydrated all day. While many people may think that the product itself can lead to clogged pores, a dry face is much worse, as glands tend to overproduce oil if your face is too dry. Look for a lightweight product that won't leave your face oily.
Our Ultra Lite Moisturizing Facial Cream is enriched with Vitamins A, C & E; Co-Q10, and green tea to help soothe and calm the skin. Squalane (a stabilized natural emollient found in healthy skin) and Glycerine help prevent against moisture loss. It is ideal for acne patients with dry skin.
Here are a few tips to follow when working out. Before you go to the gym, make sure to wash your face. The reason? Sweat is released through your facial pores while you work out and makeup can serve as a barrier that will not allow the sweat to escape the pore. Always remember to wash your face post-workout. This is also a great time to exfoliate.
Is your diet rich in sugary carbohydrates, possible allergens, and sodas? If so, it's time to make a lifestyle change. Brightly colored fruits, leafy-green vegetables, and lean meats are known to reduce oil production in the pores and are foods that are high in positive nutrition and antioxidants. Try adding more eggs, nuts, legumes, and quinoa to your diet to experience glowing skin.
Drinking water can help your body naturally detoxify itself. If you are not drinking at least eight glasses of water a day, it's time to make a change.
Find a Dermatologist Approved Sunscreen
Look for sunscreen that is oil-free, non-comedogenic, and dermatologist approved. These formulas may be a little more expensive, but they won't clog pores or attribute to more acne. If you have any questions about which sunscreen we recommend, contact a professional.
How many times do you put your phone down in a public place? How many times do you touch it a day? Putting your phone up to your face can transfer unwanted bacteria to your skin. If you've noticed breakouts near your phone ear, it may be time to start cleaning your phone. Wiping your phone screen with an alcohol wipe every night can easily solve this problem.
Every dermatologist will tell you this, but few will heed their advice. Picking your skin can transfer bacteria and lead to more breakouts. So, stop starting at that pimple in the mirror, wash your face, and focus your attention on something else.  At Aesthetic Rejuvenation Center we have multiple services that can make a difference in the frequency and severity of your acne breakouts and can even reduce past acne scars. Make an appointment for a FREE consultation with one of our professional skin care technicians to determine which services are best for your needs.
Acne Treatment NYC
At Aesthetic Rejuvenation Center, we have multiple options to help with your skin care and acne concerns. Whether you are dealing with acne scars or current adult acne, we have a procedure for every skin type! Some of our services for acne include customized facials, chemicals peels, microdermabrasion, LED treatment, platelet rich plasma, and a host of take-home skin care products. We guarantee that we have an acne treatment that will help clear your skin in no time! Give us a call at (551) 242-1991 or visit our contact page to schedule a free consultation!