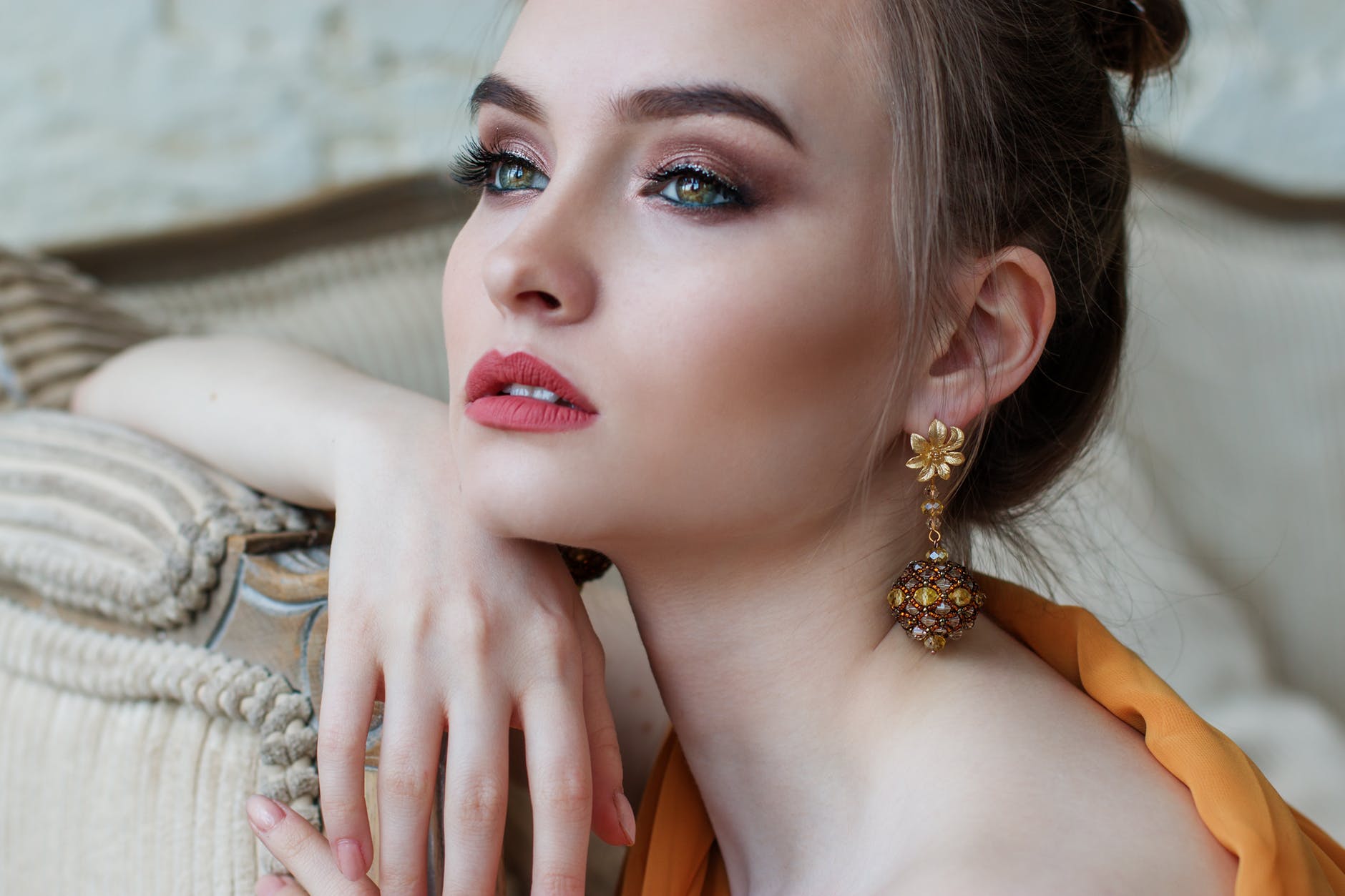 What is Microdermabrasion and how Does It Work?
Microdermabrasion is a minimally invasive procedure that exfoliates the skin to address and/or minimize the effects of things such as:
A dull complexion
Spots from aging
Acne related scars or blemishes
Generally uneven skin tone
Fine lines and wrinkles
Getting a microdermabrasion isn't just a matter of dead skin accumulating that needs to be removed. Any kind of damage, dirt or environmental conditions can affect your skin. A big contributing factor to skin buildup on your face is makeup. While makeup provides help in evening out your skin tone and providing an artistic boost to your appearance, it's well known that makeup can clog your pores and irritate your skin, as well as create buildup.
Microdermabrasion works by utilizing tiny crystals or "diamond" heads to exfoliate the skin and as a result, open up the pores to let them breathe. Once the cleaned, exfoliated, and and exposed to fresh air, it is in the perfect state for a specialist to apply vacuum suction to funnel out the dead skin and impurities off of your face. The gentle suction promotes the growth of collagen—a type of protein abundant in your body that gives your skin strength and elasticity.
A Few Dull Layers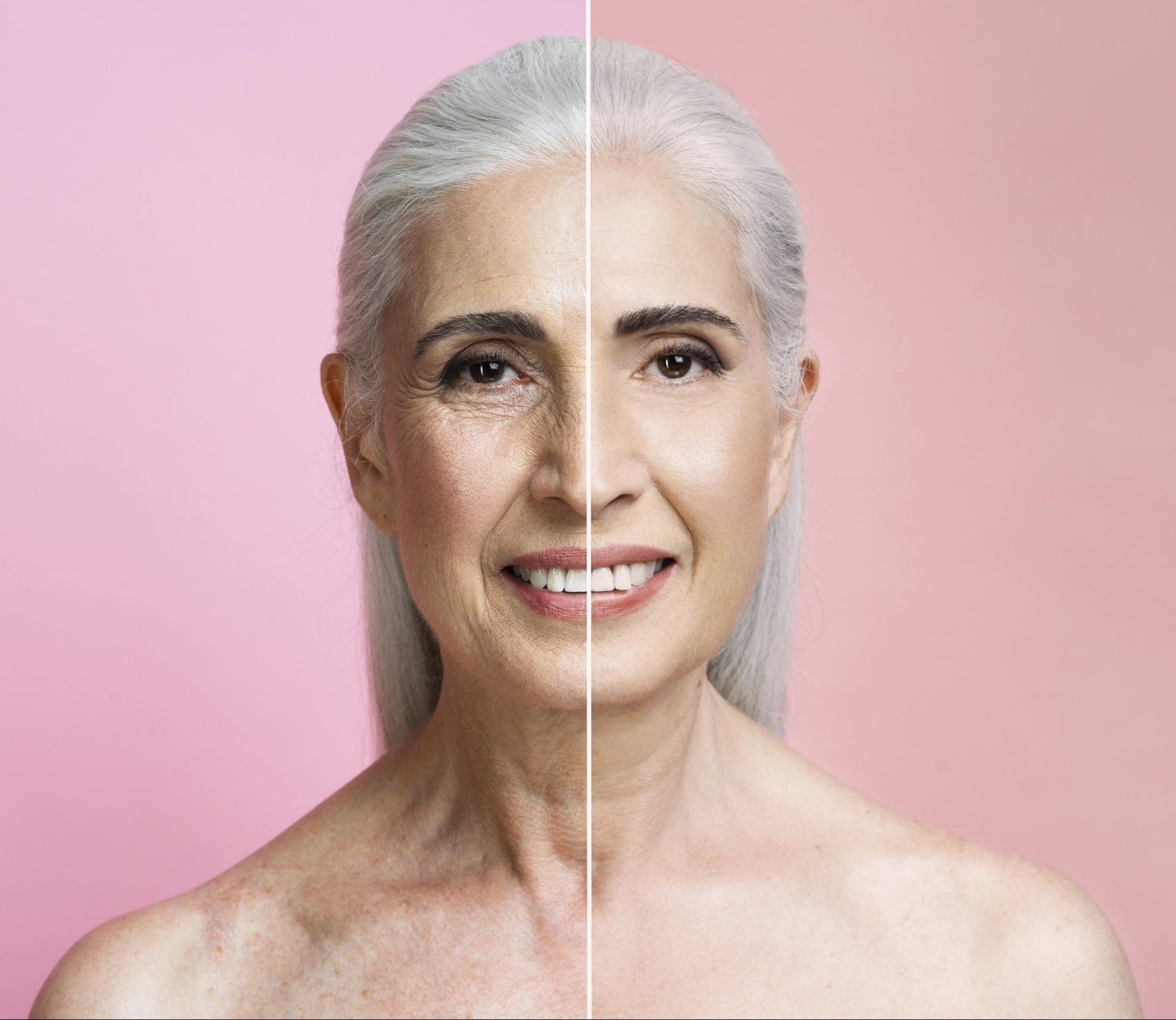 As I'm sure you've heard from more than one children's educational program while you were growing up, the skin is the largest organ on your body. It is comprised of water, lipids, proteins, and a host of other different minerals. Your skin is like your shield, protecting you from the elements. It protects you from temperature and sunlight as well as manufacturing vitamin D so that you can feel your best every day.
The skin is made up of three layers; the outside layer is called the epidermis. The epidermis has no blood vessels, it is fed through diffusion. The epidermis has multiple layers; the most important one in regards to microdermabrasion is the outermost layer. Your skins cells regenerate approximately every 27 days, but it isn't necessarily true that the old skin just sheds off by itself.
Benefits of Microdermabrasion
First and foremost, a huge benefit of microdermabrasion is that it improves blood flow in the deeper regions of your skin.
Another important aspect is that pore size is decreased. Pores are unclogged which will improve circulation and as a result, skin rejuvenates.
When skin is exfoliated, the effectiveness of products is increased since the product needed to achieve the desired results can easily travel through the skin's outermost layers.
A big selling point of the procedure is that microdermabrasion is one of the safest non-invasive procedures you can have performed and it requires no downtime.
Anti-Aging Clinic in NJ – Aesthetic Rejuvenation Center
Aesthetic Rejuvenation Center is a full-scale anti-aging clinic that services Englewood Cliffs area and Manhattan as well as Bergen County in New Jersey. Our skilled estheticians specialize in a range of anti-aging treatments that will aid you in feeling renewed and refreshed.
Some of our other services include Botox, Restylane, Belotero, Radiesse, Dermaplaning, MicroNeedling, custom facials, chemical peels, acne treatments, hair restoration, LED Treatment, Intense Pulsed Light (IPL), Platelet Rich Plasma (PRP), laser hair removal and more! If you would like a free consultation, visit our contact page or call us at (551) 242-1991.