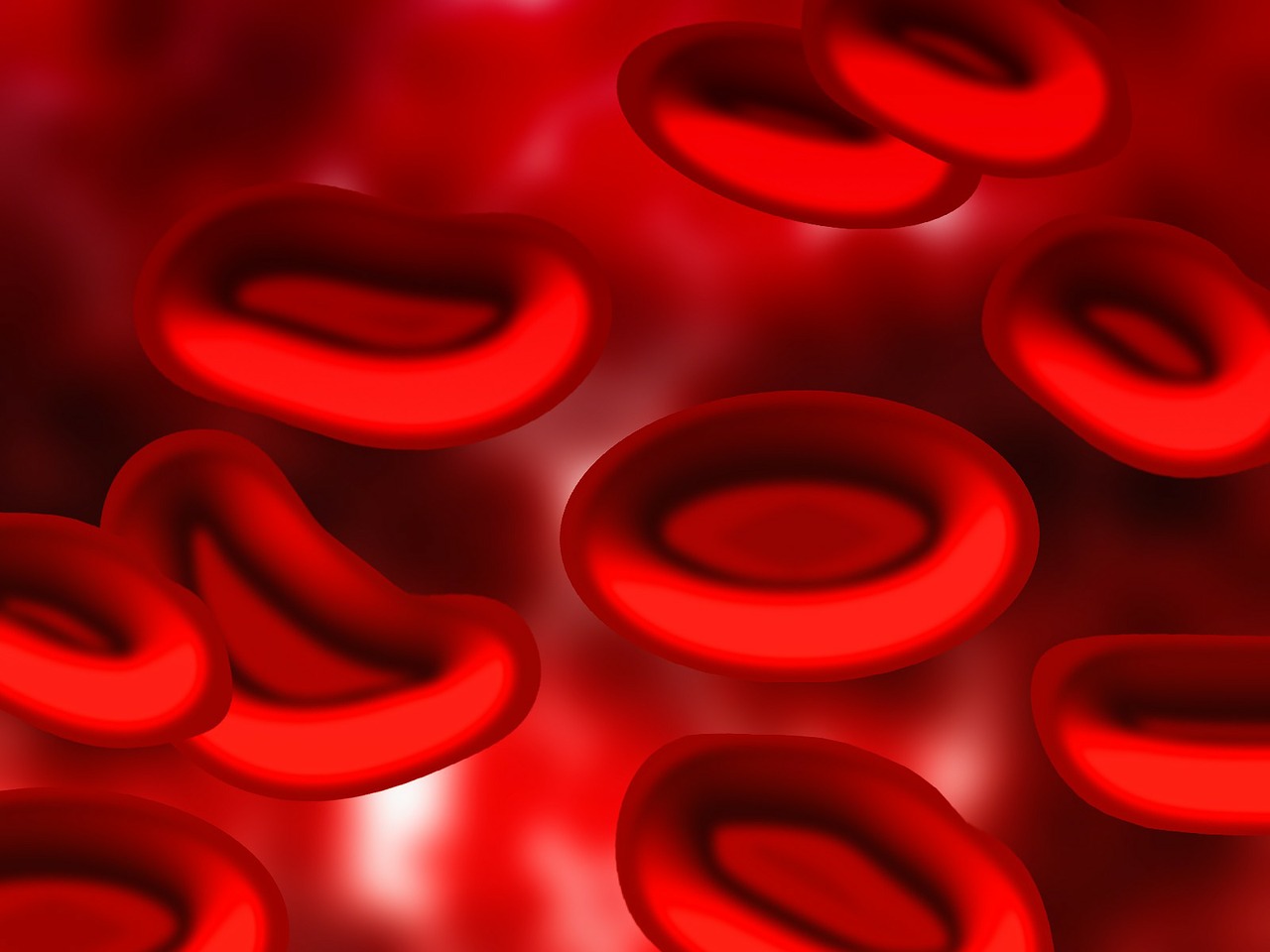 Your body uses platelets as a natural part of the body's healing process to heal ligaments, joints, muscles, tendons, and skin. In essence, a platelet rich plasma injection uses your body's own natural healing abilities to restore the vitality of your skin. This technique is becoming more and more popular because it utilizes the body's own healing system instead of an external source. What are platelet rich plasma injections? Read on to discover our process and how we use platelets to restore your skin's natural beauty.
The Process of Platelet Rich Plasma Injections
PRP injections are used to stimulate angiogenesis (the development of new blood vessels) and heal soft tissue. PRP has been shown to decrease scar formation and boost epidermal growth factor, one of the main growth factors that is utilized in fibroblast migration (in vitro wound healing).
Aesthetic Rejuvenation Center utilizes platelet rich plasma injections to stimulate the patient's own growth factors, which will develop new blood vessels, fatty tissue, and collagen formation on the skin. Essentially, these PRP injections repair the skin through your own natural healing mechanisms. The effects of our procedure are pronounced and last for 1-2 years (with gradual improvements 2-3 months even after the initial treatment).
If you show these three signs of aging, it may be time for a round of PRP injections:
As a person ages, skin color may lose vibrancy due to a lack of blood flow, and facial shape may collapse and begin to droop due to muscle and collagen decline. In addition to these two signs, skin texture may also lose its smooth texture, leaving the skin looking worn, droopy and tired.
While cosmetic surgery is a god-send for many people looking to improve their appearance, more work needs to be done to ensure a lasting positive benefit to surgical facelifts.
After excess skin is removed through cosmetic surgery, platelet rich plasma injection therapy is often the recommended next line of treatment to ensure there is no lasting scars.
Three Steps of Platelet Rich Plasma Therapy
The Sculpting
Our physicians use a Hyaluronic Acid – such as Radiesse®, Restylane®, or Belotero® – to perfectly sculpt your face using mathematic precision to create a younger, specific look based on the precedent of beauty that has been studied by the world's most famous scientists, artists, and physicians such as Leonardo Da Vinci. We create a portrait of beauty that enhances your face's natural contours while maintaining its natural shape.
A medical professional will draw 20cc's of blood to isolate the platelets from the blood in about 30 minutes. Then, the medical professional will utilize a process that causes the platelets to release 8 growth factors that are used by the human body to repair damaged tissue. Working like magic, these platelets repair collagen and increase blood flow to the affected areas. Our state-of-the-art technology allows us to perform this procedure in about 60 minutes with minimal discomfort.
We utilize numbing cream and an incredibly small needle (with almost no pain) to inject your own growth factors back into your face. These growth factors activate the natural stem cells found in your own skin to generate new skin, fat, and blood vessel growth. Your body then uses this new collagen and growth factor to repair the skin that it never saw as "injured"! The result is vibrant, glowing, and younger-appearing skin.
Platelet Rich Plasma Therapy New Jersey
Aesthetic Rejuvenation Center specializes in many aesthetic medical procedures, including PRP. Some of our other services include Botox, Restylane, Belotero, Radiesse, Dermaplaning, MicroNeedling, custom facials, chemical peels, acne treatments, hair restoration, LED Treatment, IPL, laser hair removal and more! If you'd like to learn more about platelet rich plasma therapy or would like a free consultation, visit our contact page or call us at (551) 242-1991.